We are a private pharmaceutical company engaged in developing, manufacturing and selling
generic
oral dosage forms, artificial sweeteners and OTC medications around the globe.
A strong partnership with
our clients
and collaborative teamwork lie at the base of our growth strategy.
A portfolio of medicines targeted at chronic conditions and specialized generic molecules propels our robust pipeline.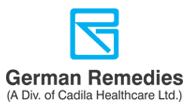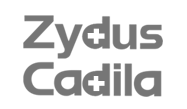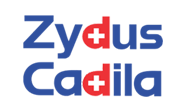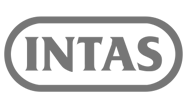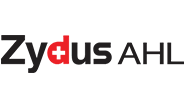 1985
Inception of Acme by DK Patel
1995
First manufacturing site
1999
Zydus awards production contract of "Sugar Free"
2002
Incorporation of Acme Dietcare Pvt. Ltd and Acme Skincare Pvt. Ltd.
2004
Expansion of manufacturing foot prints to Himachal Pradesh
2005
Incorporation of Acme Lifescience and Acme Formulations.
2013
Ethical Marketing Joint Venture: Shankus-Acme Pvt. Ltd
2013
Set up of special oral powder dosage form facility
2014
Expansion to SVP segment with new facility in Sanand, Gujarat
2016
Acme begins global exports with new manufacturing site- Acme Lifetech LLP
2018
Marketing venture of low cost lifestyle therapies launched as Acmedix
How can we work together?
Licensing / Technology transfer
Global regulatory filing & Product Registration
Formulation and Development
Ethical Marketing / Co-Marketing